Our Purpose:
AstonECO was formed to bridge the partnership gap between infrastructure proponents - industry and authorities - and project host communities.
We believe that businesses, communities and government stand to win much by understanding each other's fears / concerns / interests and addressing them before decisions are made. Our job is to help this to happen.
Why we do what we do
Each potential project can support or undermine local sustainable development. We need to understand what a community's sustainable development journey looks like, and from this project designers need briefs that help deliver on this.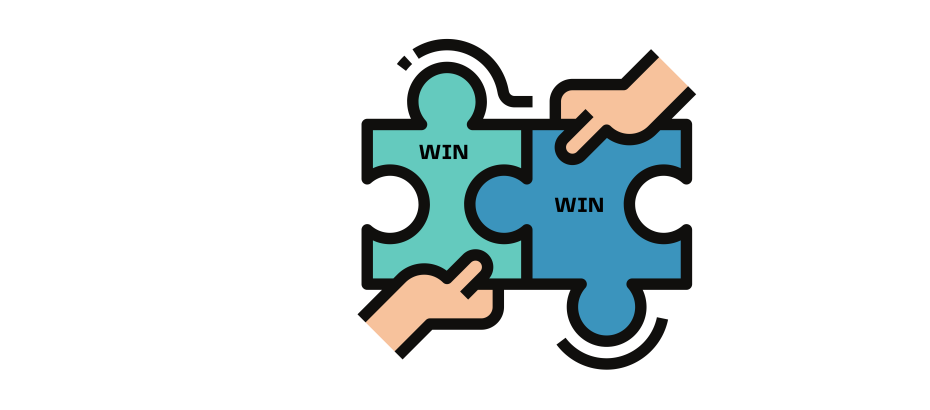 What we bring to the table
We understand business – we worked in senior management positions, we are entrepreneurs, we know the challenges first hand.
We understand technical and environmental aspects – our senior team are engineers (civil and environmental) and communicators.
We understand that risks are also about perceptions as much as (or sometimes more than) about facts. We address this.
We understand community integrity and its power in shaping the development of a healthy, well rounded project.
We are facilitators and project-co-designers – we're skilled in communication and technical expertise to build bridges and enable proactive partnerships to deliver joint visions. We empower sustainable business, projects and communities.